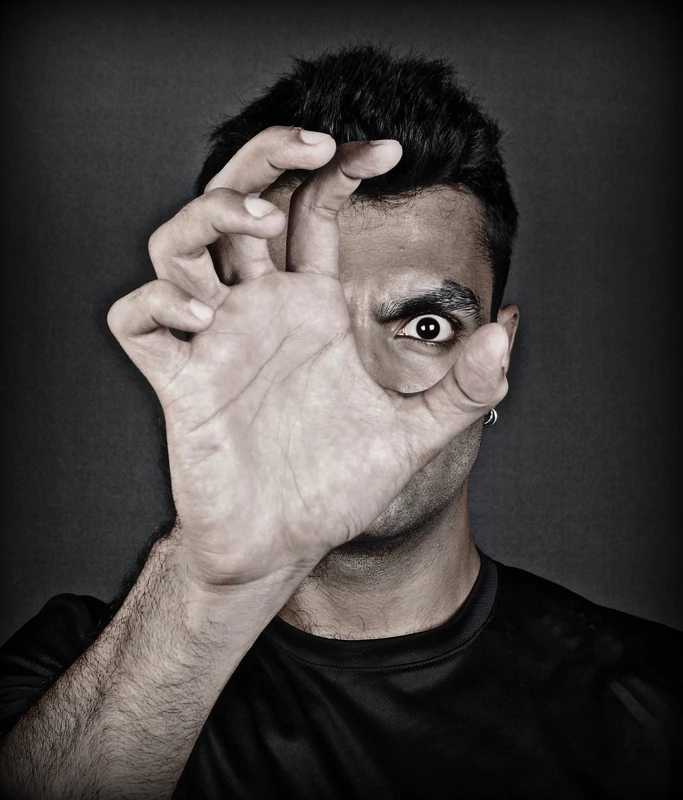 Self-defense is a basic life skill that each person, irrespective of gender and age, should learn. Knowing how to protect yourself and your loved ones is your duty,  responsibility and obligation.
Knockout Fight Club takes pride in teaching you the world's most intelligent Self-defense. We believe in preparing an individual for the possibility of real world violence as closely as it is objectively seen to exist. The techniques you will learn are simple yet effective and will equip you to protect yourself in the face of danger. You will learn psychological and verbal skills along with physical training to make you physically and mentally strong. Over time you will develop sharp and quick reflexes.
 Knockout Fight Club has trained thousands of civilians and police in self-defense. If you are looking for self-defense classes in Delhi-NCR, Knockout is the place for you.
Benefits of Self Defense Training
Protect yourself and your loved ones in the face of danger
Develop awareness and quicker reflexes
Develop focus and discipline
Strength and endurance training
Why are we different with our Self Defense
World's most intelligent and realistic self-defense techniques
Regular workshops and seminars for an in-depth knowledge
Authentic self-defense instructors
Best rated self-defense classes Delhi, Gurgaon and Noida
How do we go about Self-defense?
Knockout Fight Club's self-defense program is not for the faint hearted. We teach you to do whatever it takes to protect yourself in case you encounter a life threatening situation.  We encourage everyone irrespective of age and gender to learn the art of defending oneself. 
Knockout Fight Club is the best rated when it comes to self-defense classes in Delhi-NCR.  Learning self-defense will not only make you physically strong but also boost your confidence.  And we all know that self-defence is 90%  mental.  
Fill up to get an instant trial class